Our Staff
Our Pastor
Rev. Dr. Trent L. Ogilvie is a Christian, husband, father, pastor, executive, community activist, and effective communicator. He resides in Columbia, Tennessee with his wife Yolanda and their two daughters, Tre'yana and Makayla. Pastor Ogilvie is a third generation pastor with a ministry centric family including two sisters (the late Patricia Diane Ogilvie, Deborah Shirley and three brothers (Albert, Leon, and Vernon).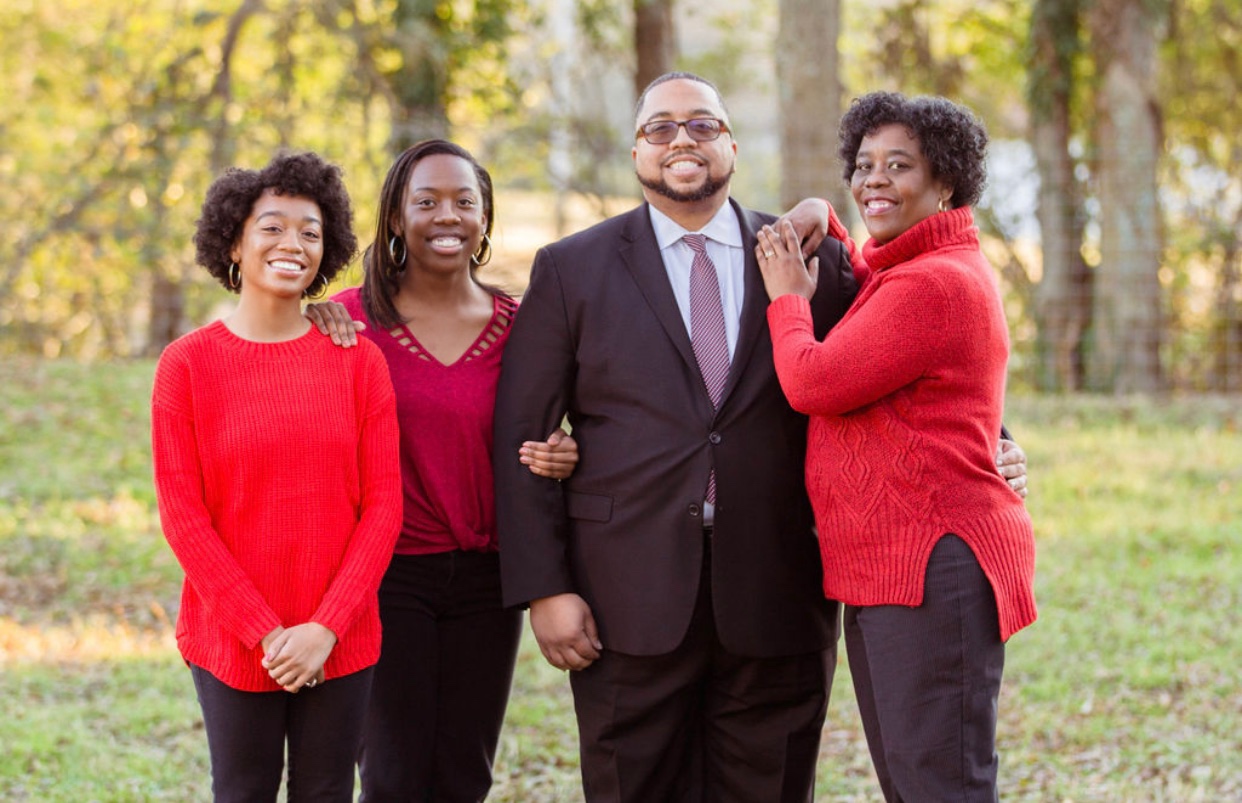 He received an Associates degree in Mass Communications from Columbia State Community College and a Bachelor of Arts degree in Management and Human Relations from Trevecca Nazarene University, Executive Masters of Business Administration degree from Bethel University, and Doctor of Ministry in Pastoral Leadership from Andersonville Theological Seminary.
In 1994, he and his sister Patricia Diane Ogilvie co-founded Ogilvie Family Ministries, Inc., a 501©3 non-profit corporation and general manager of WMRB Radio 910 AM, located in Columbia, Tennessee. The 24-hour radio ministry provided inspiration and outreach to the community through a network of businesses, organizations, churches and nationwide ministries for fifteen years. The Ogilvie family nurtured this ministry for 15 years to reach its community and world with the gospel of grace that changes lives, hearts, and minds to serve the Lord Jesus Christ.
Presently, he serves as the Executive Director/CEO of the Columbia Housing and Redevelopment Corporation and Advent Community Development Corporation, which operates 296 apartments of affordable housing and redevelopment initiatives. He is respected for his leadership in community development, organizational management, and civic engagement. The organization expanded its operations and strategic vision under his leadership to include over $6 million in renovations and community improvements over an eight-year period. Additionally, Ogilvie is extremely active in the community serving in the Columbia Kiwanis Club, Boys and Girls Club of Maury County, Maury County Chamber and Economic Alliance, Cumberland Region Tomorrow, and Stand Together Fellowship.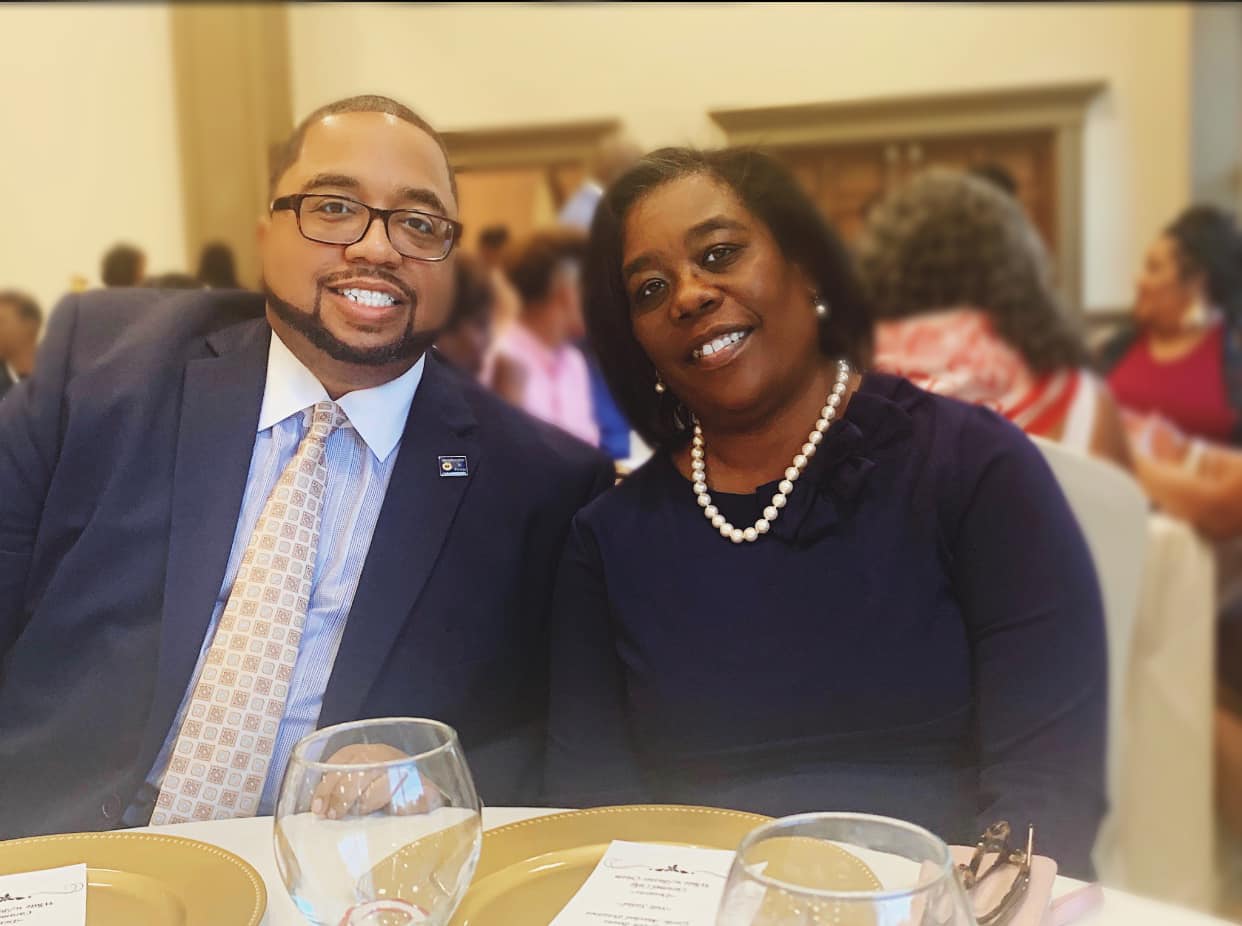 As a visionary servant leader, he fulfills his divine purpose as an ordained minister in the African Methodist Episcopal Church since 2000. Ogilvie has been in the Christian ministry since childhood and has a heart of compassion to serve all God's people with love. For the past 13 years, he has faithfully served as the pastor of Bethel Chapel A.M.E. Church located in Columbia, Tennessee. The church has experienced spiritual growth and expanded outreach believing, "Faith, Family, and Fellowship Matters".
Rev. Ogilvie finds divine inspiration and guidance from Proverbs 3:5-6, "Trust in the Lord with all your heart and lean not to your own understanding. In all your ways acknowledge him and he will direct your path." He believes that everyone regardless of age, race, economic status or ability has a unique purpose ordained by God, so they must live their lives on purpose, with purpose, and ultimately for God's purpose.
MINISTERIAL STAFF
REVEREND DANIEL MCCANDLESS SR
REVEREND TALVIN BARNER JR