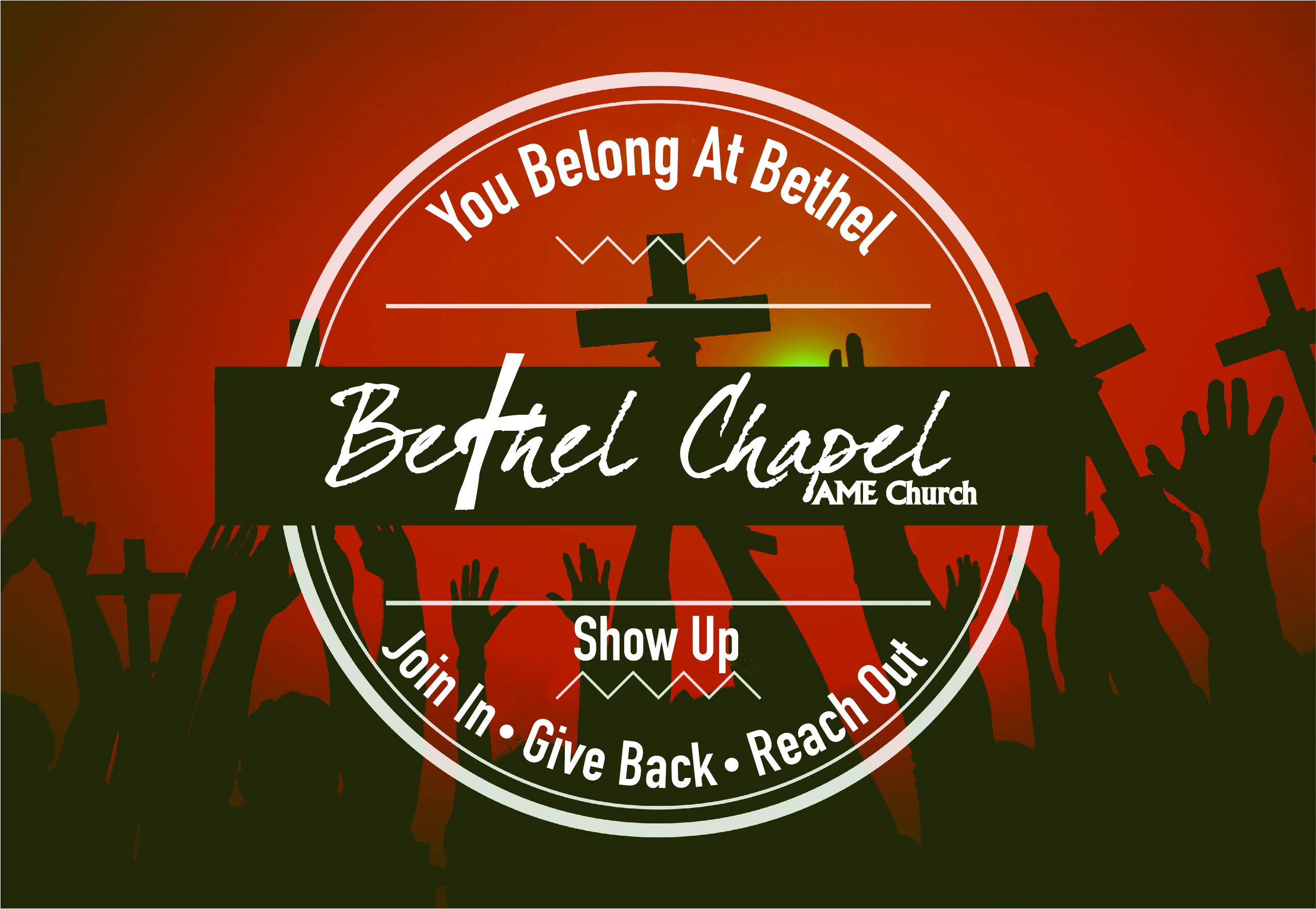 Welcome to Bethel Chapel AME Church in the historic and prospering City of Columbia, Tennessee.
Everybody is important to God and we believe that you belong at Bethel Chapel.
Join us for our creative and inspiring worship service where we glorify God through uplifting worship, engaging preaching, and fabulous fellowship as we encourage one another in the faith.
So come bring the family and visit with us this Sunday at 10:00 a.m. (in person or online) because "You Belong At Bethel"!